Discoverers
"Loving, nurturing, stimulating in a beautiful safe environment."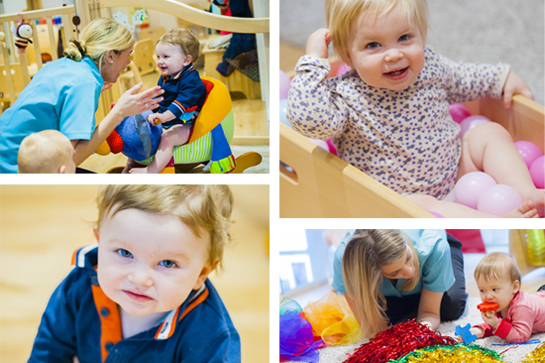 Your baby is special to us! Your babies Routine is important to ensure the continuity from home to nursery. Our baby room is spacious and fully air conditioned, filled with bright soft furnishings and some wonderful resources.

The staff ratio in the baby room is 1:3 where each child is given a Key Person.

The Key Person communicates with you and your baby ensuring your child's daily routine is followed and their needs met. At the end of each day we give you feedback, both verbally and in the form of a daily diary, keeping you up to date with all the activities your child has been involved in.

Included in their daily routines which are based around the Early Years Foundation Stage are story times, singing, puppets and musical instruments. Each child is encouraged to develop and use their senses by exploring different textures with messy play, sand, water and painting.
Explorers
"Wonder, Curiosity, Adventure & Fascination"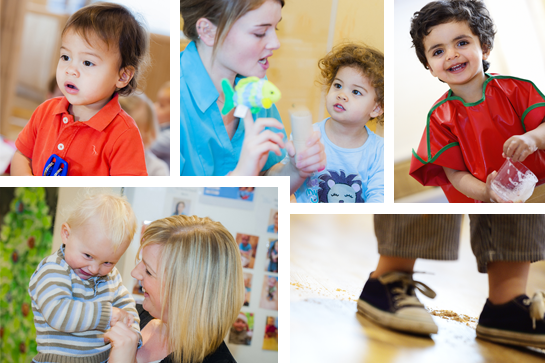 We introduce activities to meet their natural curiosity, growing energy and development, whether its pouring at a water table, stacking tumbling blocks or playing with shapes and puzzles.

We encourage exploration and introduce skills such as:

Sensory and tactile skills

Gross motor skills

Communication and language development

Personal, Social and emotional development
In an environment filled with encouragement, your child will experience the early successes he or she needs to grow and develop independence. Your child will have fun playing alongside new friends of his or her age!
Inventors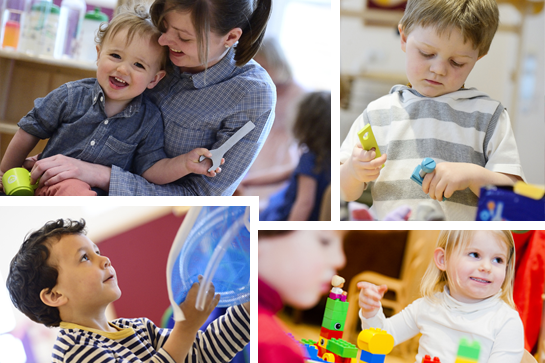 In these years the foundation for learning is laid by making it fun and by recognising that personal, emotional and social development are key to future education. The Early Years Foundation Stage curriculum continues through a range of structured adult led activities and child initiative play, the key worker creates individual plans to reflect this. The environment reflects the starting point of early Pre-School routines using workshop areas such as our roleplay, construction, book corner and art and craft areas. The children also have access to our outdoor classroom throughout the day, so are stimulated all day long.
Little Einsteins
'Play is the highest form of research' – Albert Einstein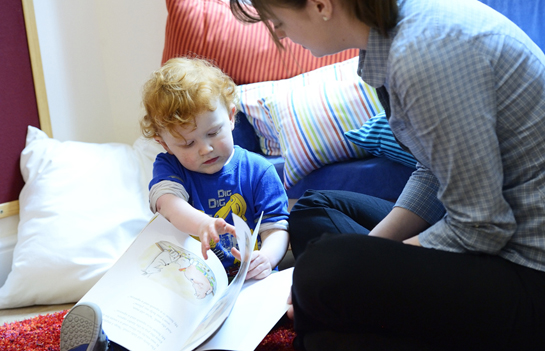 Recognising your child's first educational experiences is very important. Each day your children choose from activities and engage with adult led activities that develop their self-confidence and build skills that prepare them for school years. We work on:

Pre-reading

Numeracy

Technology

Social & creative skills

Physical development

Thinking and intellectual development

Computer + ICT skills

Early jolly phonics